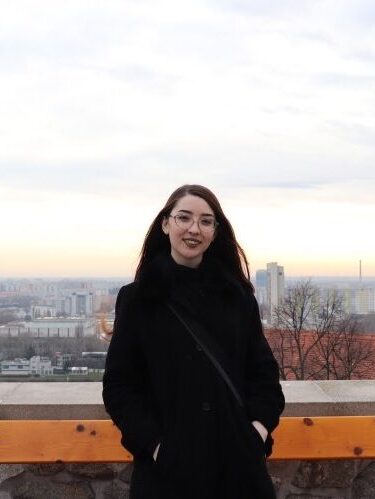 Caitlin O'Donnell is a Design for Stage and Screen Student, currently studying in the Institute of Art, Design and Technology in Dun Laoghaire. She is majoring in Character Makeup Design as she has a particular interest in technical makeup application having previously completed a Level 5 in Specialised Makeup Effects.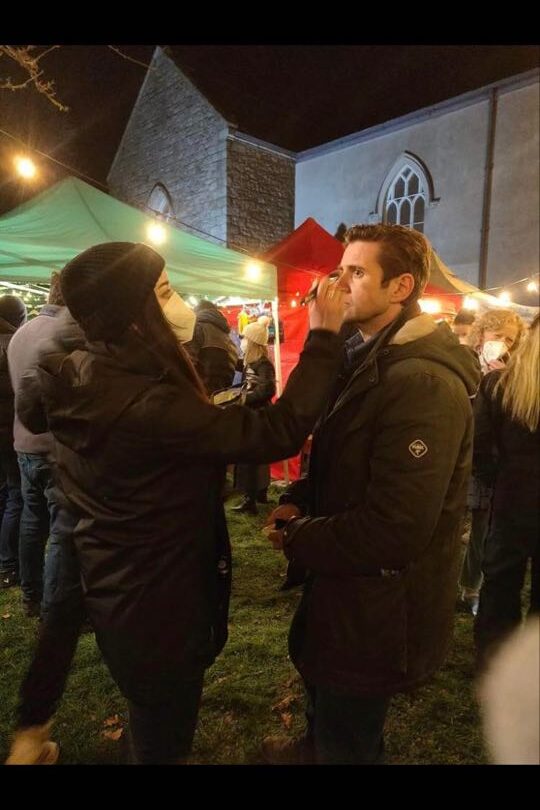 Caitlin began working in the film industry in August 2020 as a Trainee in a Hair and Makeup Department and has since worked on multiple film productions. Her career goals include continuing her film work once graduated from college and continuing to upskill in areas that could take her to a higher professional position.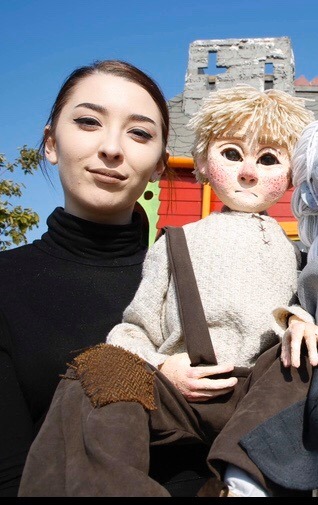 Caitlin also has an interest in storytelling and puppetry and is an active member of Animism Productions, a theatrical production company, as part of the Creative Team. She was involved in their 2019 production of 'Bronagh agus an Bean Sidhe' that premiered at Monkstown International Puppet Festival.